DW75NC simple type hydraulic stainless steel pipe bending machine
New design, Manual feeding and automatic bending
DW75NC simple type hydraulic stainless steel pipe bending machine
Adapted material:steel pipe, stainless steel, copper pipe, aluminum pipe;
Recommended application industry:
automobile fittings ( oil pipe for brake, muffler, seats), motorcycle, healthy equipment, air-conditioning,bicycle, steel furniture, sanitary wares and so on.
Main specification
1. NC control unit
2. Direct acting hydraulic clamping
3. Manual feeding and bending
4. Can make 2-dimensional elbow bend
5. Easy operaton interface and easy data input
6. Large program storage capacity up to 16 units
7. Automatically lock angle, angle changing is controlled by coder
8. High bending accuracy
9. Self diagnosis and error messages
10. Optional boost facility
11. Fit for carbon steel pipe, stainless steel pipe, alloy steel pipe, aluminium pipe, copper pipe, etc.
12. Bending diameter of pipe: 0.5-8 inch
13. Bending radius: 175-550mm
14. Max bending angle: 185 degrees
Machine picture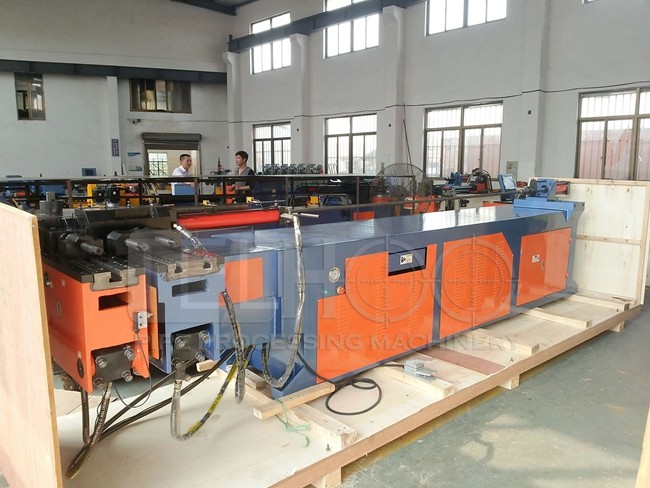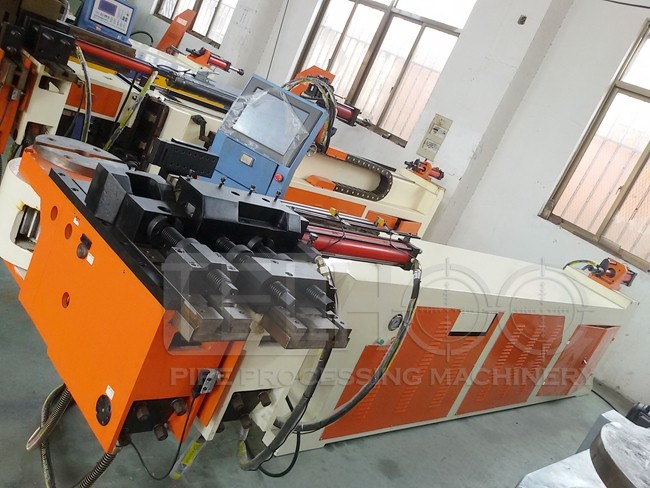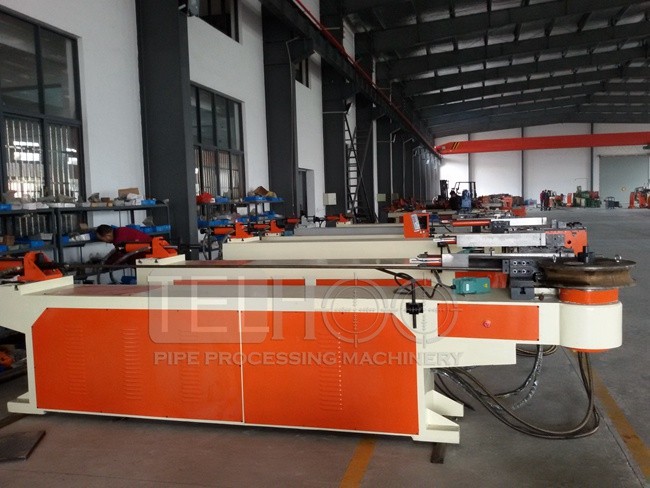 Bending molds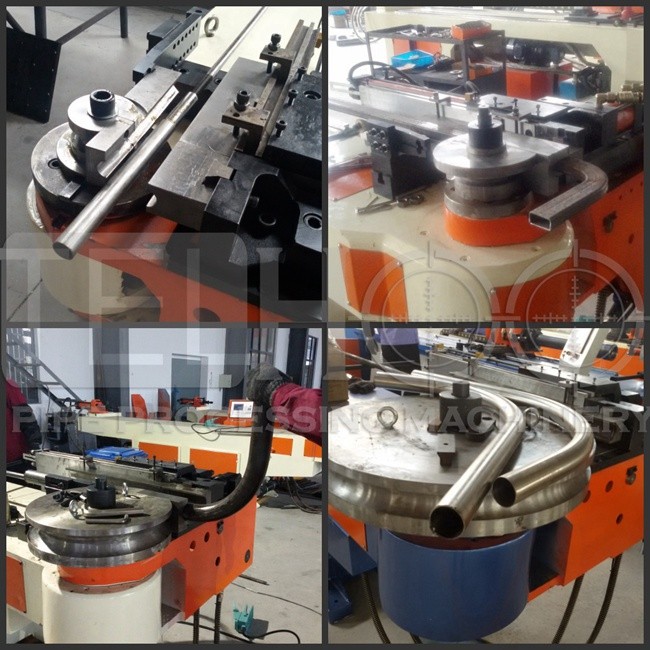 Tube samples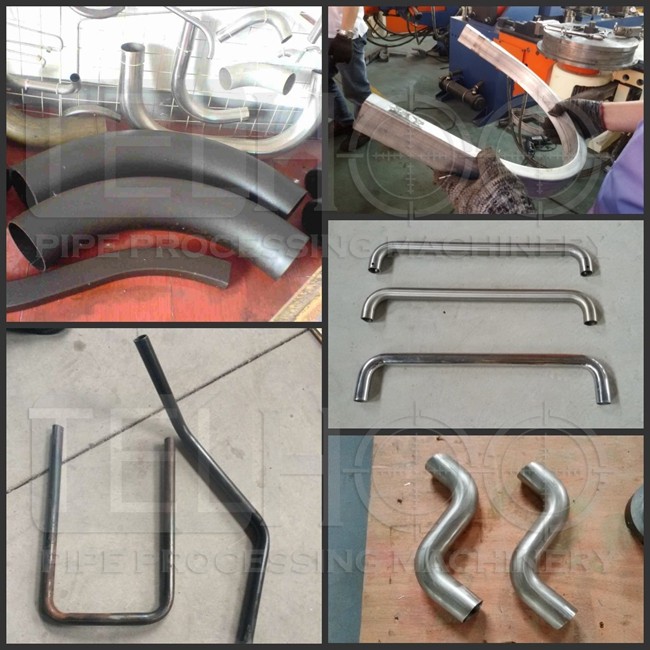 Professional exporting package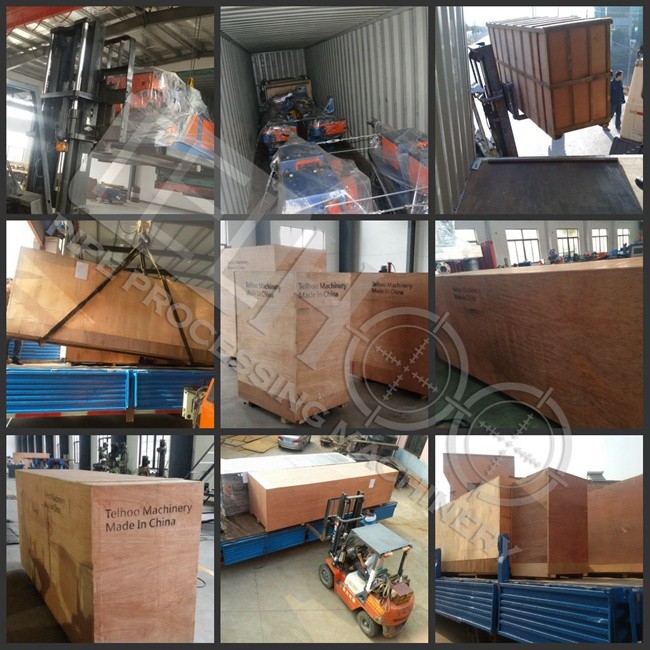 CE Certificate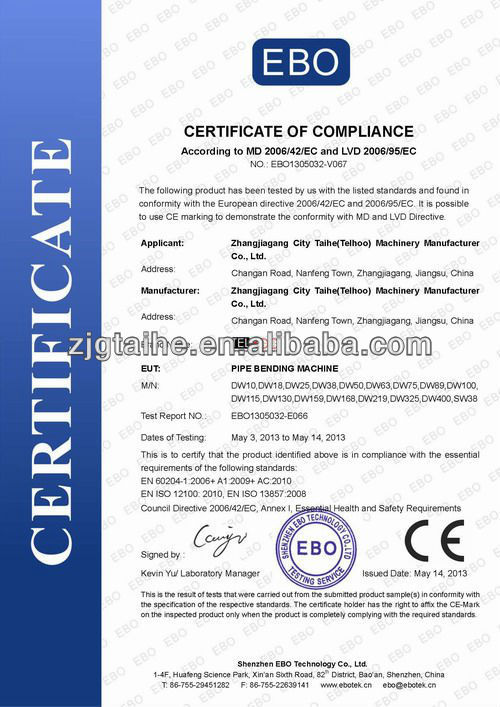 Working video
http://youtu.be/dlKXFGqwOdg
https://youtu.be/Q0xzs_8kX_0